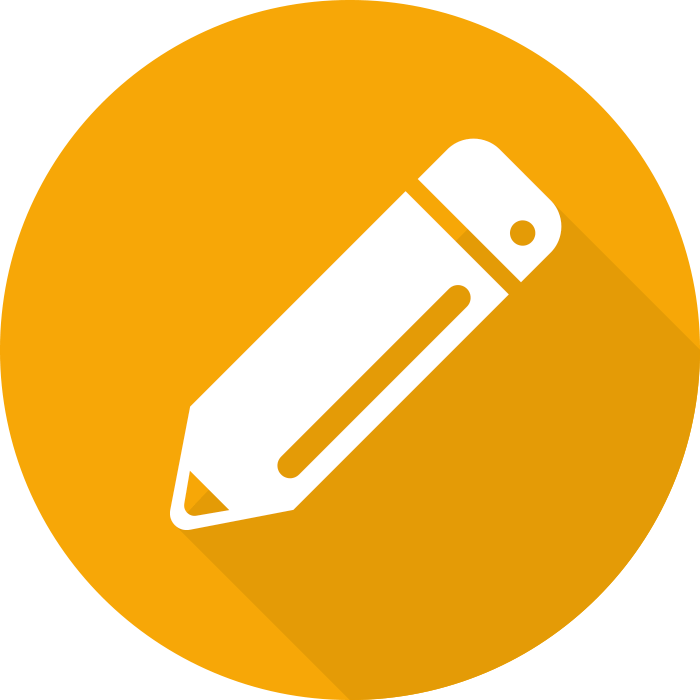 Written translation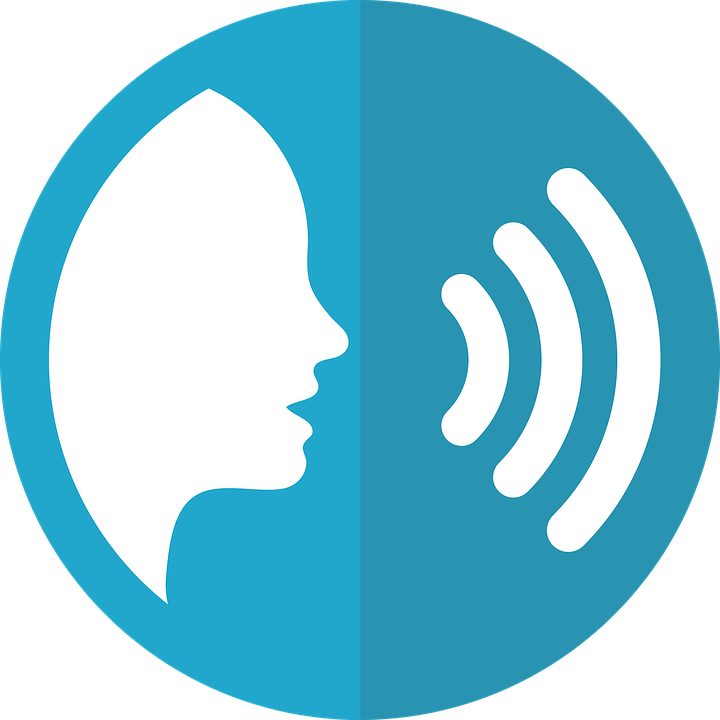 Sequential Interpretation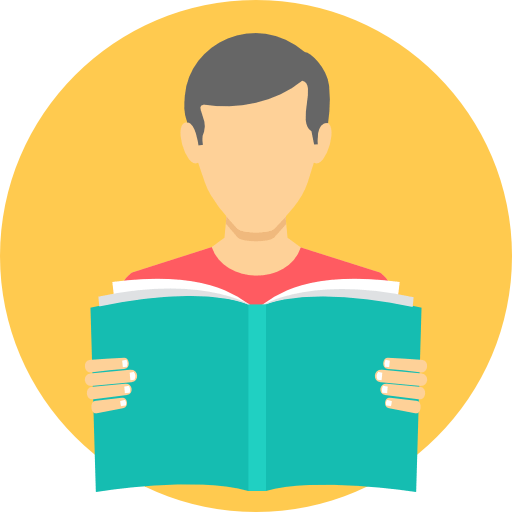 Proofreading and editing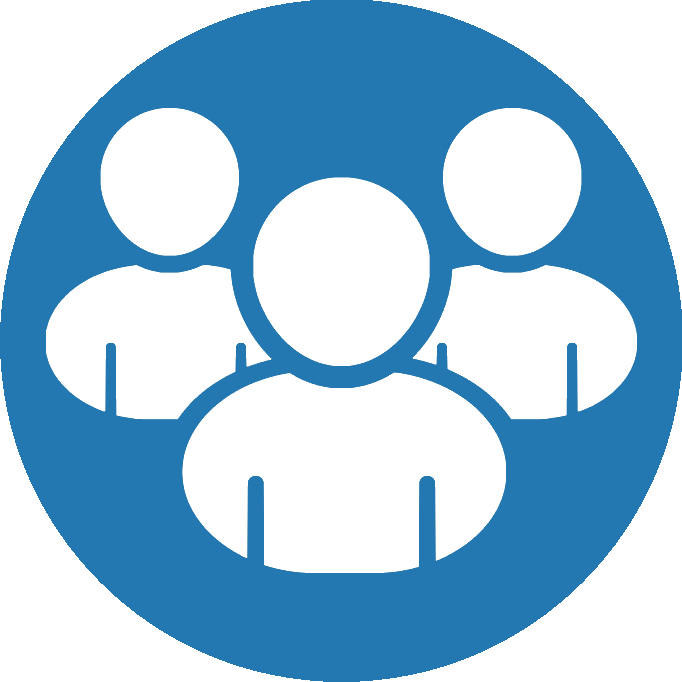 Delegation Escort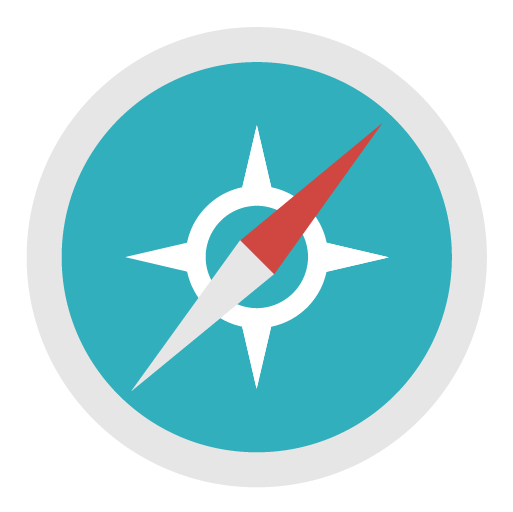 Guide in Ukraine and Hungary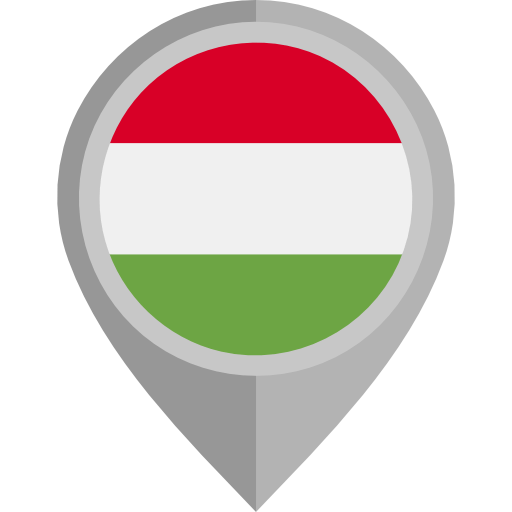 Work Specialization:
Nuclear Energy / Oil Industry
This is one of the most significant sectors of the Hungarian-Russian international relations in which I specialize. Took an active part in the translation of tender documents for the "Paks-2" NPP project. I translate design, research, scientific, financial and many other types of documentation.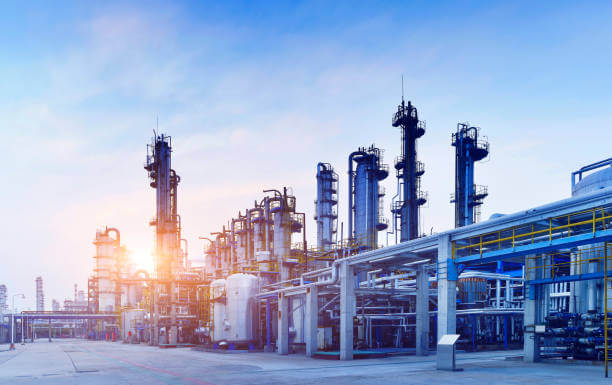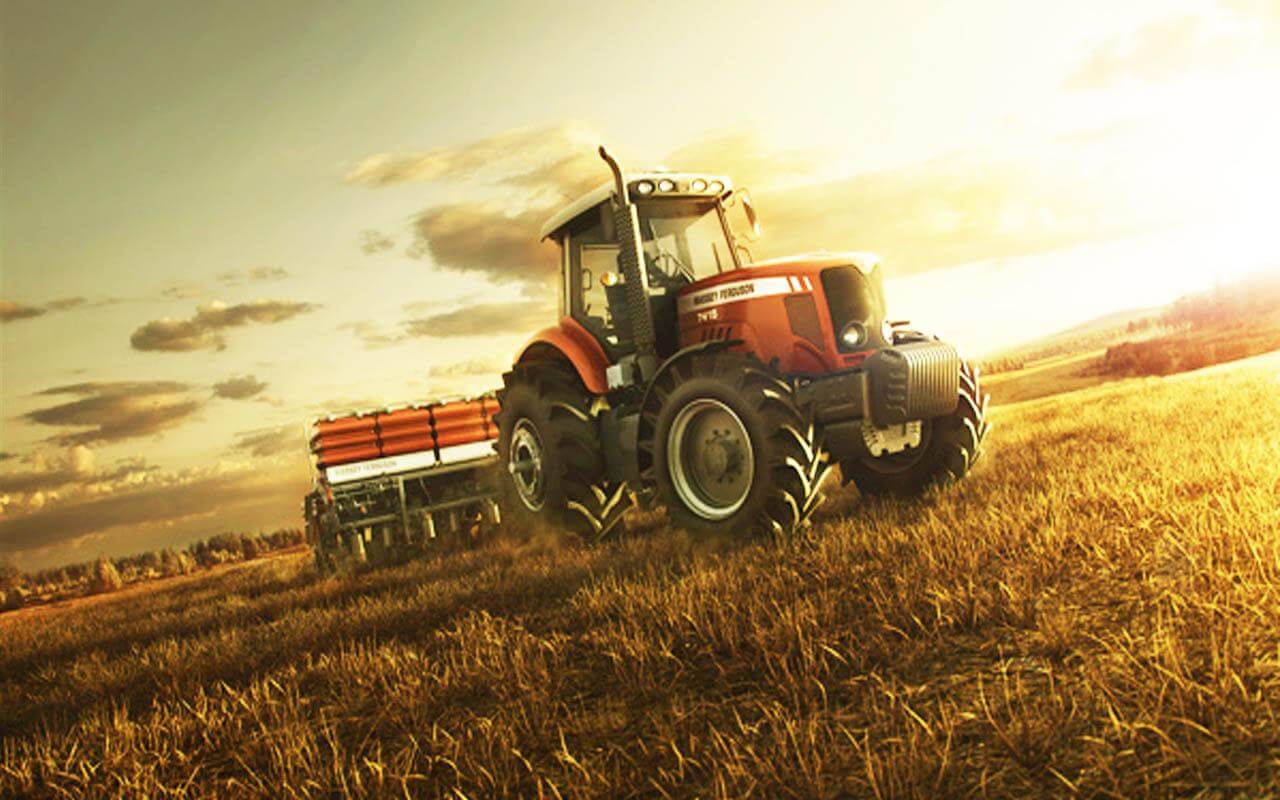 Agriculture
Translations orders in the agricultural and food industries accounted for about 35% of all translations in 2018-2019. Some of my clients among the many are manufacturers of agricultural equipment such as "Rostselmash", a well known chain of grocery stores, and several food manufacturers.
IT Product Translations
Russian and Ukrainian IT companies are increasingly entering the Hungarian market and are faced with the need for fast and high-quality localization of their products. I provide translation of games, social, e-commerce projects and websites.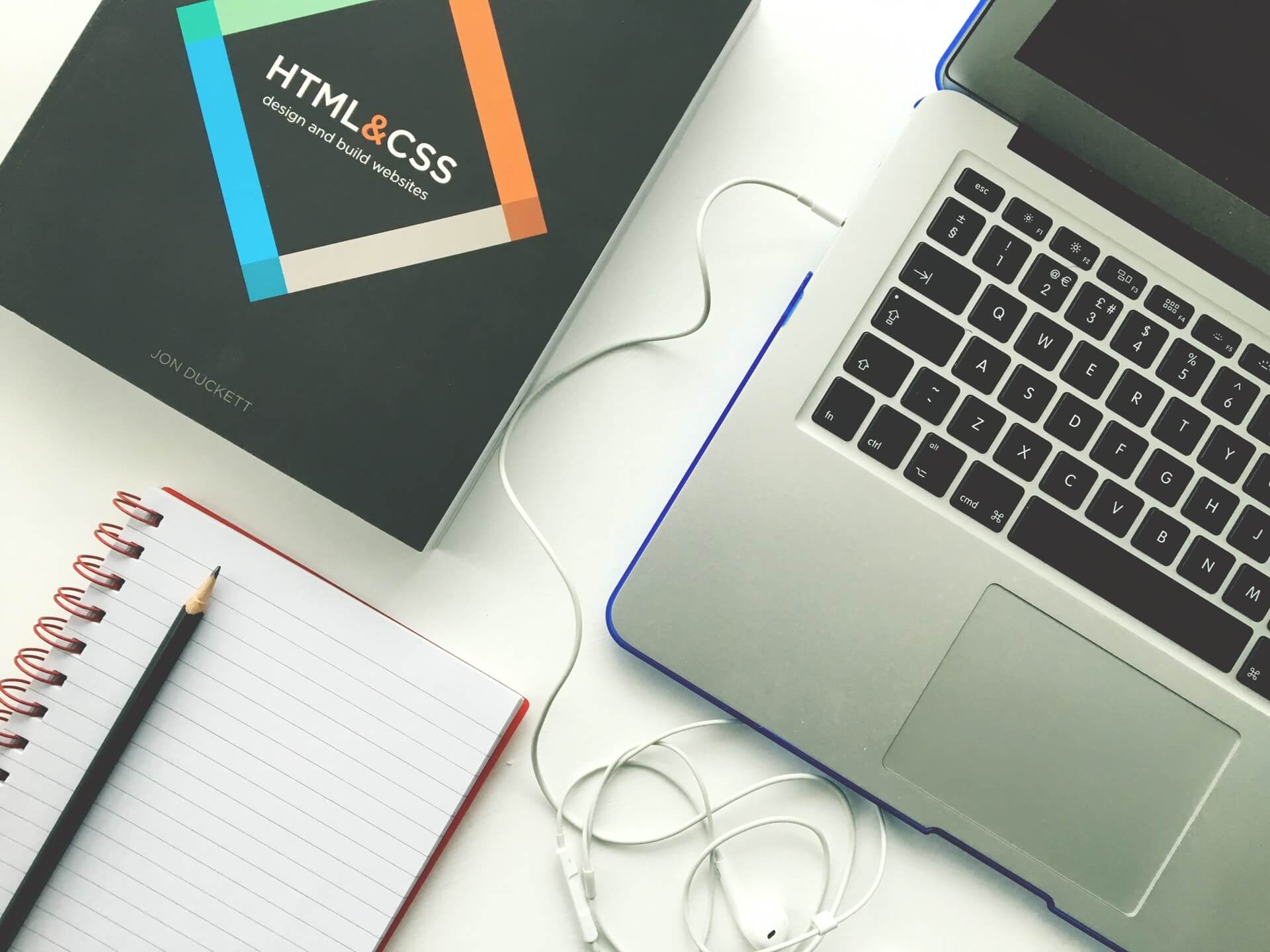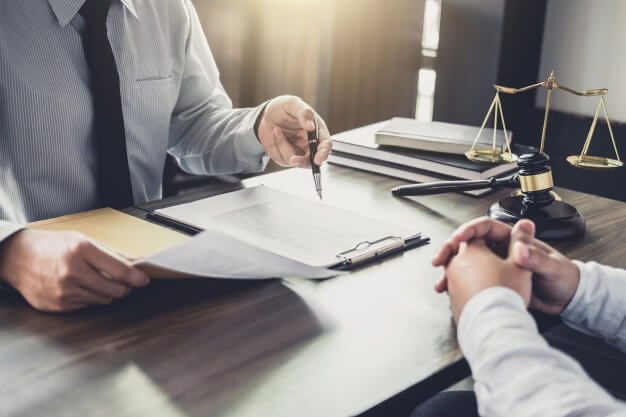 Legal Translations
Translating registration and charter documents of enterprises and organizations, commercial contracts, agreements, notarial documents, powers of attorney, literature and articles of legal and banking subjects.